Trainee Fund Manager Vacancy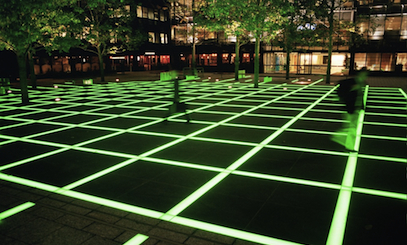 The Central Finance Board of the Methodist Church and its sister organisation Epworth Investment Management Limited, require a graduate trainee to join their Investment Team. For more information please see our job vacancy page.
CFB Earns Living Wage Employer Accreditation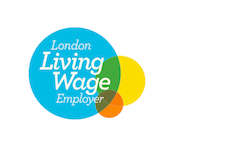 The CFB has been accredited as a London Living Wage Employer, ensuring that all employees, including subcontracted cleaners, are paid at least the Living Wage. For more information, visit the Living Wage website, or read the Methodist Church's 2012 Report.
New alcohol investment policy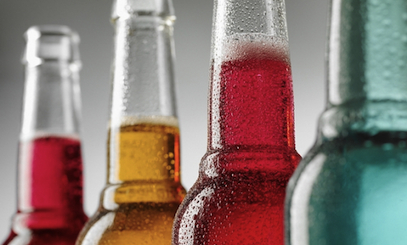 Over the past decade there have been significant changes in the way alcohol is bought and consumed. Consequently, JACEI has been working on a revision to its advice and in September a new Position Paper and Policy on investment in alcohol related companies was approved, replacing the Policy dating from 2002. Avoidance will remain the normal position in relation to companies mainly involved in the sale or production of alcohol. However, the new Policy recognises the need for proactive engagement with those companies that have a significant, but not major, exposure to alcohol. In these cases we will focus on responsible drinking and ensuring advertising and marketing does not encourage excessive drinking, with particular emphasis on the young.
Read the new CFB Alcohol Policy Statement here
Banking ethics report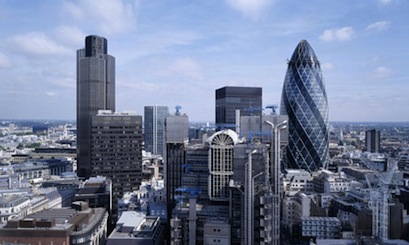 Is there something wrong with British banking? Our new ethics report, Ethical Issues Relating to Banking, describes the recent scandals that have rocked the industry including the mis-selling of payment protection insurance and interest rate swaps, and sets out a number of recommendations for improvement.
New Chief Financial Officer
We are delighted to welcome Marina Phillips as new Chief Financial Officer and CFB Secretary. She joins us from St Joseph Hospice, were she was Finance Director and Deputy CEO.
She replaces Peter Forward, who has stepped down after nearly 20 years of service at the CFB. We wish Peter well in his retirement, and thank him for his years of dedicated service.
New look website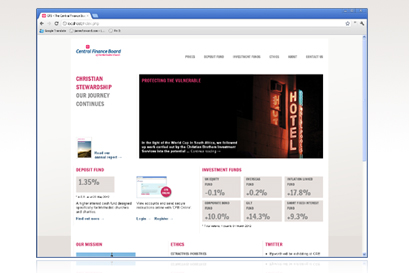 Welcome to the new look CFB website. Improved access is provided to the most popular areas of our site, whilst we keep you up to date with all aspects of Methodist investment issues. Take a look around and contact us if you'd like to make a comment or suggestion.
CFB Annual Board Meeting
CFB Board members met at our London office on 26 April for the CFB Annual Board Meeting. We were also joined by Robert Gordon from the St Paul's Institute who addressed us on "The Church and Capitalism". His speech is available to here.
The CFB Board represents the interests of the Methodist Church and CFB clients. We are always looking for suitably qualified individuals to join the Board. If you think that you could be interested in becoming a member please contact us for further information.