Annual Conference on Ethics and Investment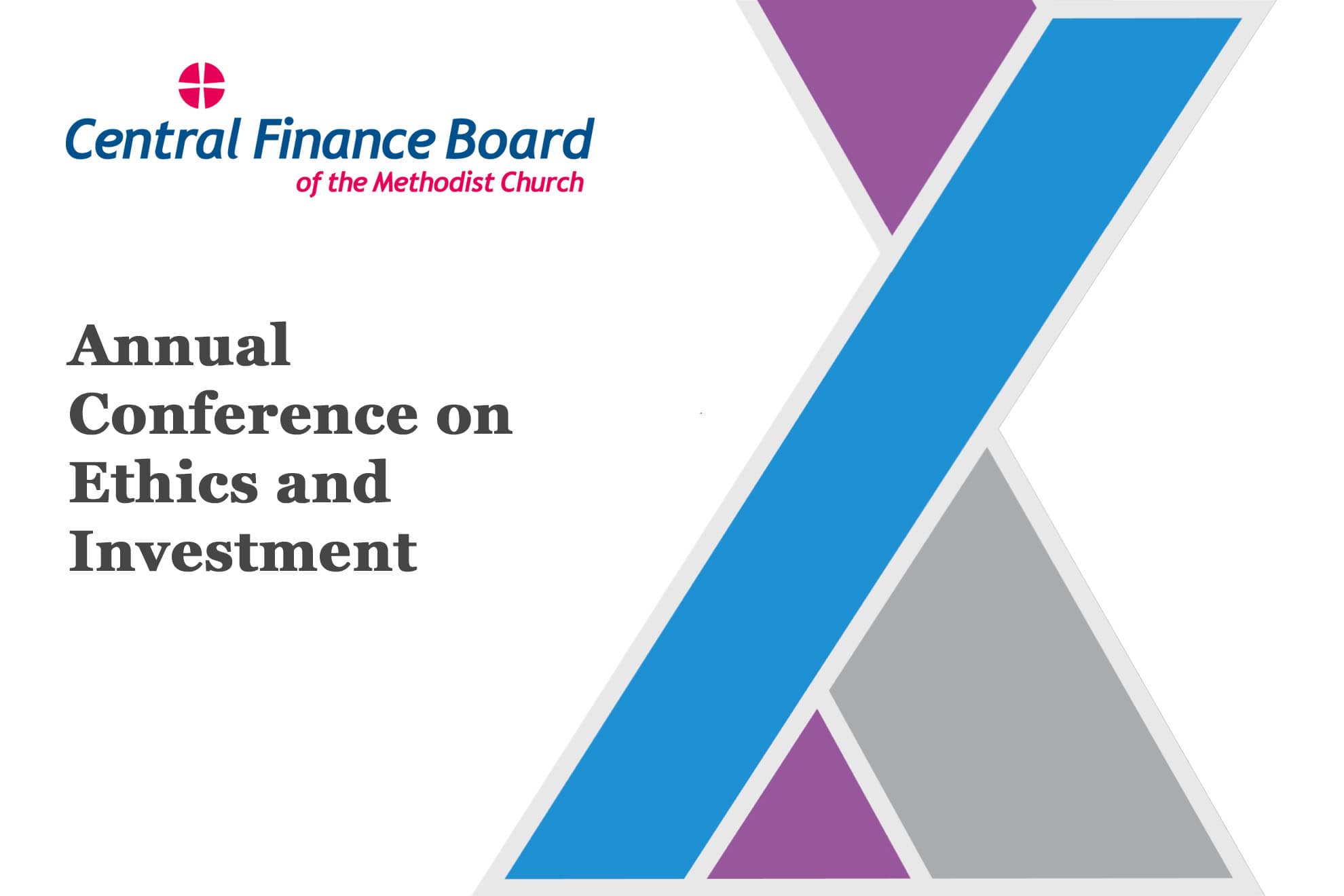 Our annual conference on ethics and investment was held virtually this year on 14 December.
We have had a busy year with major activity in the oil and gas sector and a refreshed approach to ethical investment. We continue to deliver strong performance in the equity funds that we manage. We also have several new members of our senior leadership team to introduce to you.
The conference was recorded and is available to watch now online
Update on the business
David Palmer, Chief Executive Officer
Christianity and Ethical Investment
Joerg Rieger, Professor of Theology (Guest speaker)
Adapting our approach to ethical investment
Rev Dr Andrew Harper, Head of Ethics
Investment highlights
Roz Amos, Chief Investment Strategist
Miles Askew, Head of Research
Matthew Jones, Fund Manager
Harry Evans, Fund Manager