A fair contract
for employees
Safer working conditions
The collapse of the Rana Plaza building in Bangladesh with heavy loss of life ...
* A.E.R. as at 22 April 2015
A higher interest cash fund designed specifically for Methodist churches and charities.

View accounts and send secure instructions online with 'CFB Online'.

* Historic yield to 10 April 2015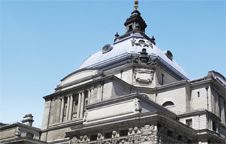 Our mission, alongside the Church, is to seek practical solutions which combine Christian ethics and investment returns. We therefore aim...
to provide a high quality investment service seeking above average returns
to follow a discipline in which the ethical dimension is an integral part of all investment decisions
to construct investment portfolios consistent with the moral stance and teachings of the Christian faith
to encourage strategic thinking on the ethics of investment
to be a Christian witness in the investment community
Pharmaceuticals industry

The biennial report of the Access to Medicine Index was published in the quarter, and we were pleased to see ... Continue reading →
Living wage

We started a further round of engagement with companies on the Living Wage. British Land and National Grid Group already ... Continue reading →
New Gambling and Electricity Generation Papers
The CFB has recently published new position papers and policy statements ...Continue reading →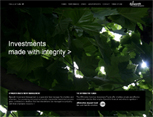 Our sister organisation Epworth Investment Management provides our investment services to non-Methodist churches and charities.