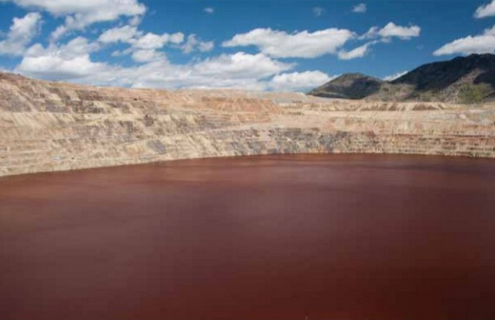 RESPONSIBILITY
WORKS
EXTRACTIVE INDUSTRIES CAN MAKE HUGELY POSITIVE ECONOMIC AND SOCIAL CONTRIBUTIONS TO THE REGIONS WHERE THEY OPERATE, BUT ONLY IF THEY BEHAVE RESPONSIBLY.
* A.E.R. as at 9 December 2013
A higher interest cash fund designed specifically for Methodist churches and charities.

View accounts and send secure instructions online with 'CFB Online'.

* Historic yield to 30 November 2013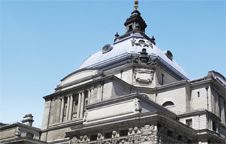 Our mission, alongside the Church, is to seek practical solutions which combine Christian ethics and investment returns. We therefore aim...
to provide a high quality investment service seeking above average returns
to follow a discipline in which the ethical dimension is an integral part of all investment decisions
to construct investment portfolios consistent with the moral stance and teachings of the Christian faith
to encourage strategic thinking on the ethics of investment
to be a Christian witness in the investment community
Pornography

The availability of violent and pornographic content continues to be of concern. We met with BT to understand how it ... Continue reading →
Living Wage

The growing public debate around poverty in work and the squeeze on wages during the recession has illustrated the relevance ... Continue reading →
Trainee Fund Manager Vacancy
The CFB require a graduate trainee to join their Investment Team ...Continue reading →
CFB Earns Living Wage Accreditation

The CFB has been accredited as a London Living Wage Employer, ensuring ...Continue reading →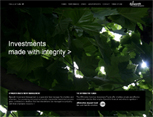 Our sister organisation Epworth Investment Management provides our investment services to non-Methodist churches and charities.