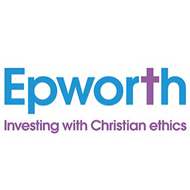 Epworth
Epworth Investment Management was founded in 1996 by the Central Finance Board of the Methodist Church. It is a specialist fund manager in church and charity investment.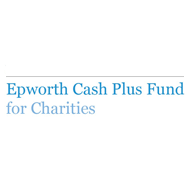 Epworth Cash Plus Fund for Charities
Operating using the same staff and systems as the CFB Deposit Fund, the Epworth Cash Plus Fund for Charities is for (non-Methodist) churches and charities.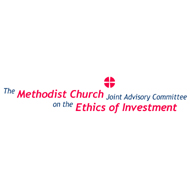 JACEI
The Joint Advisory Committee on the Ethics of Investment.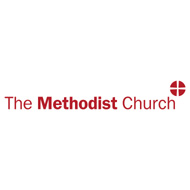 The Methodist Church
The official website of the Methodist Church of Great Britain.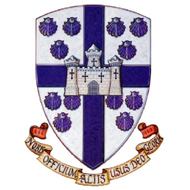 TMCP
The Trustees for Methodist Church Purposes (TMCP) is a "Body Corporate" constituted under the Methodist Church Act 1939 to hold legacies, endowments and accumulated funds for and on behalf of local trustees of the Methodist Church.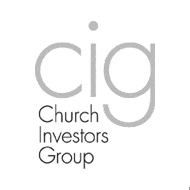 Church Investors Group
The Church Investors Group is a group of investors connected with the Churches of Britain and Ireland, of which the CFB is a member.